Fun Stuff
Life is not always serious and sometimes we come across fun stuff to share with you.
Some of these files may be large, so allow time for downloads to your computer.
Click on the

button on the player to enlarge it to Full Screen when you have loaded a video. (Esc to minimize again at any time)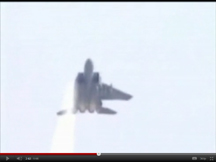 F-15 lands ... with just ONE wing! - 26mb video file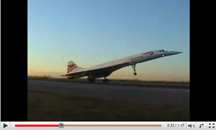 The Very Last British Airways Concorde Take off from JFK Airport,New York, USA,24th October 2003 - 3.9mb video file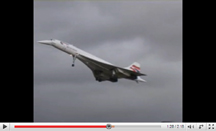 The very last B.A. Concorde lands at Filton 26th November 2003
- 3.9mb video file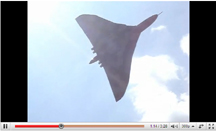 Vulcan bomber XH 558 at Biggin Hill 2009 - 6.8mb video file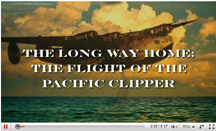 The Long Way Home: The Flight of the Pacific Clipper - 12mb video file - very large file but worth the wait.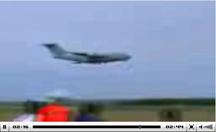 Model C-17 Globemaster 1:19th scale - 1mb video file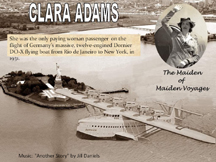 The Maiden of Maidens - a PowerPoint* slide show - 3mb
*You will need PowerPoint to view this file. Click with your mouse to advance through the presentation. If you do not have Microsoft PowerPoint, you can download the PowerPoint viewer from Microsoft's website here for free.